Legal Information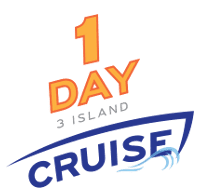 Unique Destination Travel IKE
Travel Agency – Tour Operator
44, Leoforos Vasilisis Amalias (Avenue)
105 58, Athens – Greece – Europe
Tel.: (+30) 210 45 11 666
Email: [email protected]
TAX ID: 801502036
TAX OFFICE: D' Athens
D&B D-U-N-S Number 503296108
About Dun & Bradstreet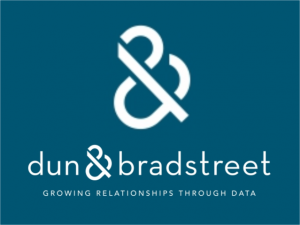 Is the leading provider of credit building and credibility solutions for emerging businesses. While our ideas are novel and our company is innovative, our roots are steeped in tradition, woven into the fiber of corporate America and a credit reporting industry dating back to 1837.
Dun & Bradstreet provides the only real business credit monitoring solution available to companies looking to monitor and impact their own business credit profile. Our leading credit monitoring products are used by hundreds of thousands of companies interested in helping protect their business reputation. Dun & Bradstreet additionally offers solutions that help businesses gauge their potential business risk by tracking the credit and creditworthiness of the companies with which they do business.
Our business credit products feature the Dun & Bradstreet D-U-N-S® Number, a unique nine-digit identification sequence used by the world's most influential standards-setting organizations and recognized, recommended and often required by global corporations, governments, industry and trade associations. Many of our products include Dun & Bradstreet's proprietary set of key ratings including the PAYDEX® Score, a predictive indicator for paying bills on time; the Financial Stress Score, an indicator of financial stress in the next 12 months; and the Credit Limit Recommendation, which provides guidelines for extending business credit and an overall Dun & Bradstreet Rating which addresses the overall assessment of a business.
Source: the Dun & Bradstreet